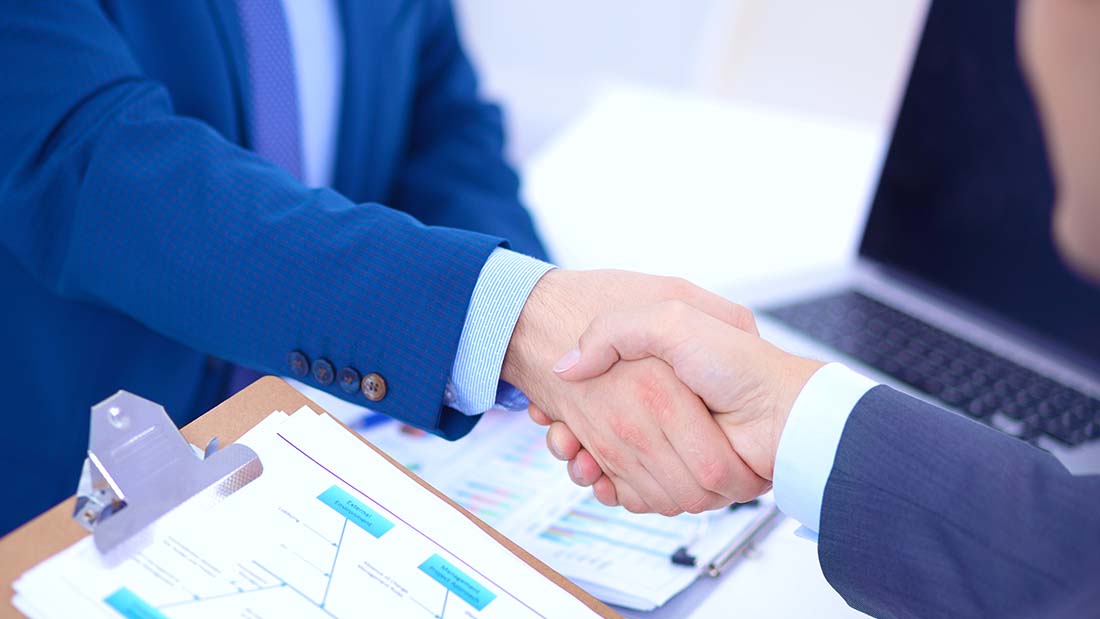 Proud to be reaccredited with ISO 9001:2015 Quality Systems
January 23, 2017
TCS BI is proud to announce that we have passed our tri-annual ISO 9001 reaccreditation, and transferred from ISO9001:2008 to the new and more comprehensive standards ISO 9001:2015.
It's a great achievement that shows we are truly invested in understanding our clients' needs and working with them to deliver high quality people counting and visitor monitoring solutions, whilst continuously reviewing and improving the way we work.
What is ISO 9001?
ISO 9001 is a certified Quality Management System for organisations who want to prove their ability to consistently provide products and services that meet the needs of their clients and other relevant stakeholders.
This standard is based on a number of quality management principles including a strong customer & risk management focus, the motivation and implication of top management, the process approach and continual improvement.
An external audit is conducted and included interviews with various staff members such as our executives whom were questioned by the auditor and gave great answers and examples to demonstrate how well TCS BI manages its Quality Management System.
The audit – was passed without any non-conformances (minor or major) which is a fantastic result for the team at TCS BI.
What does our reaccreditation mean for our clients?
It means you can be assured that we are working in a proven and consistent approach where client satisfaction is at the heart of what we do.
It also shows that for TCS BI, quality is not just a concept, but a reality. Our policies and procedures document it, and our people show it in how they work and the people counting solutions we provide.
We would like to thank all TCS BI staff and clients that were involved in the audit for their support and assistance.
Links to our ISO certificates are located under Resources> Certificates or via our website footer.
---
Categories: Auditing and Support, People Counting, Visitor Engagement, Visitor Monitoring