People Counting, Visitor Monitoring Solutions
TCS BI's people counting solutions provide you with multidimensional data and analysis so you can track, monitor and improve your businesses' planning, store, staff and sales performance. Continuously and in real-time.
We transfer the big data from our people counting and visitor intelligence technologies into our cloud-based analytics app which uses sophisticated algorithms to display meaningful charts, graphs and analytics. We crunch the numbers for you—leaving you with more time to focus on reporting, analysis and strategy development.
Long-term success for businesses requires that decisions be based on evidence – not guesses, nor assumptions or heresay. We can't keep doing the same thing in the same way expecting the same results when the consumers' needs, wants and behaviours are constantly changing. TCS BI has kept up-to-date with these changes. This is reflected in the people counting technologies and solutions we offer. We are confident that we can provide you with the research and analysis you need to identify the behaviour and trends of your target audience—so you can continually adapt.
Tailored solutions
Every industry and business has its own challenges and people counting requirements. TCS BI will work with you to ensure that your requirements are fully understood before offering a tailored solution. Our service is a one-stop-shop. We design, implement and then support our visitor monitoring solutions.
Wide-spread use
When TCS BI started providing people counting solutions over 40 years ago it was purely business owners who were attracted to the visitor insights. Today, people counting analysis is also used by various departments within organisations including Facilities Management, Operations, Marketing and Communications, Sales, Human Resources and C-Level Executives. Investing in people counting and visitor monitoring solutions is investing in the progress of your entire organisation.

Strategise and plan
Accurately measure and analyse a variety of metrics and trends to develop strategic plans that are based on evidence across the entire business.

Improve Marketing
Measure your marketing impact, identify which channels and tactics in reaching your audience are most successful, calculate your ROI and use the evidence based on analysis to forward plan.

Location performance
Use people counting analysis to compare store performance over a period of time against other locations or industry averages. Quantify values of retail space.

Staff performance and recruitment
Use research to evaluate visitor/sales to staffing ratios and staff performance, scheduling of staff rosters, predicting visitor trends and forecasting recruitment cycles. It also helps managers identify star performers and professional development needs.

Boost your profits
Business strategies and customer-centric decisions that use evidence obtained by people counting analytics results in improved customer experience and satisfaction. Happy customers are more likely to spend more, return to your store or location and spread positive word of mouth.

Understand your target audience
Find out how marketing campaign tactics, communication strategies or physical elements, such as weather, impact your visitors. Use this to tailor your approach to your visitors – boosting reach and profits.

Faster and smarter business decisions
Real-time people counting gives you the evidence you need to make rapid customer-centric decisions. React to real-time changes in visitor numbers.

Multiple users/ Tailored reporting
Give multiple departments access to analysis increasing business intelligence. Set-up and schedule tailored reports and visual charts for your specific department's needs.
Dashboard Snapshot
Filter by location, data range and zones
Venue map of analytics points
Map of locations
Analytics in Numerous Formats
Filter and count by:
Location
Time interval (from 1 minute to a day)
Week by day
Month by day
User defined range
Visitation, entry, exit, pass-by and population
Real-time Add-ons
Customer/ visitor satisfaction – real-time product/ service satisfaction levels
Demographic analytics – age range, gender, ethnicity and emotions
Staff efficiencies – staff physical location, dwell time and staff to customer ratio
Behaviour information – Popular areas, dwell times, movement flows, loyalty and passer-by conversion
Rich Reporting Suite
Calendar month statistics
Core trading hours
Daily centre activity
Daily statistics and daily totals
Day to day comparison
Hourly variances
Month by week
Month to month comparison
Monthly traffic ranking and variance
Average population
Daily population
Weekday comparison
Year summary
Yearly variance
Other Features
Schedule and email tailored reports automatically
Automatic weather, humidity and rainfall feed
Annotations for relevant information e.g. events, campaign dates
Adaptable user levels and access
Comprehensive online help
Regular feature updates and enhancements
Acumen3 technical support team on hand
Report on all locations on a single unified platform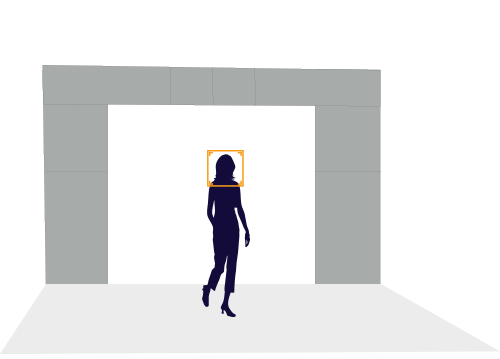 Facial Recognition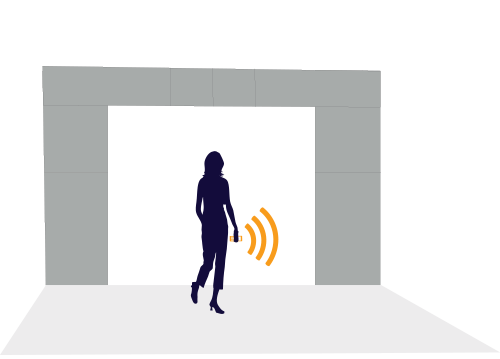 Wi-Fi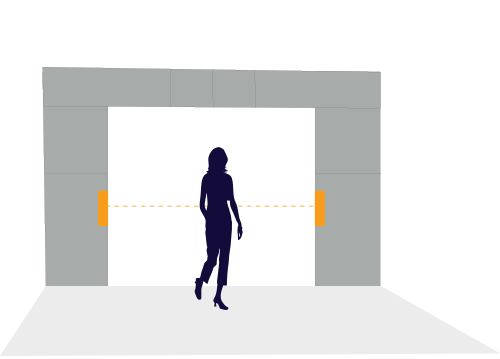 Beam Sensor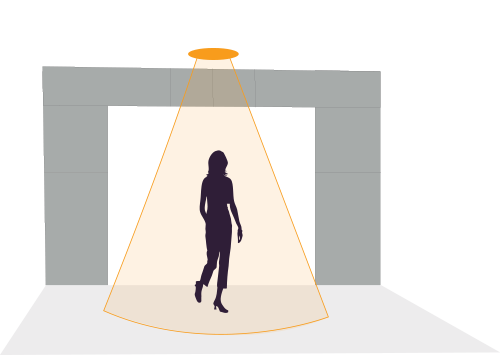 Thermal Sensor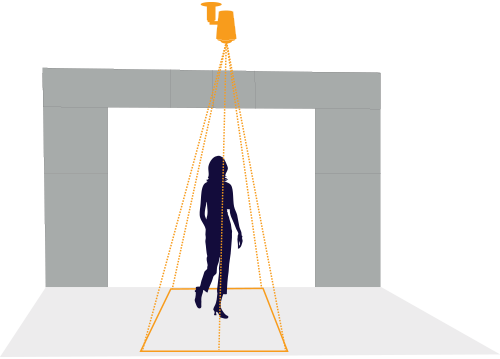 Camera Sensor
Let's Talk
Contact us for a commitment-free discussion of your needs.