Consumer behaviour, visitor insight history
The strength of TCS BI lies in our knowledgeable and innovative team, most of who possess decades of experience in the people counting and visitor/consumer behaviour intelligence field. We are passionate about innovation and introducing new technologies to better service our clients.
We provide a comprehensive range of
people counters
, crowd counting solutions and visitor management systems.
Do not go where the path may lead, go instead where there is no path and leave a trail.
Ralph Waldo Emerson.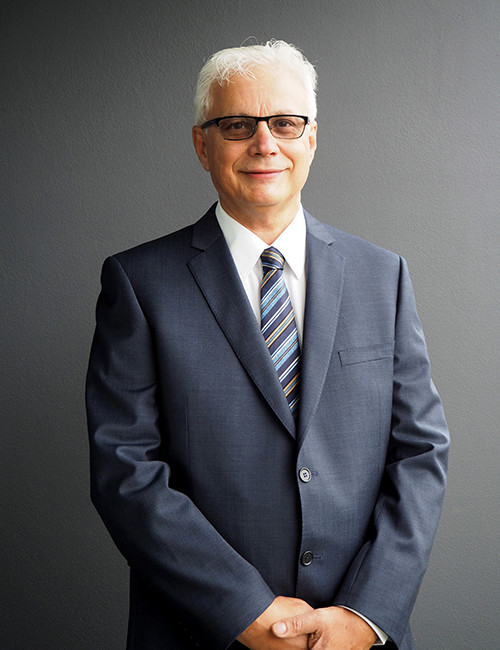 Antonio Fantasia
Director - Research and Development
It's not what you look at that matters, it's what you see.
Henry David Thoreau.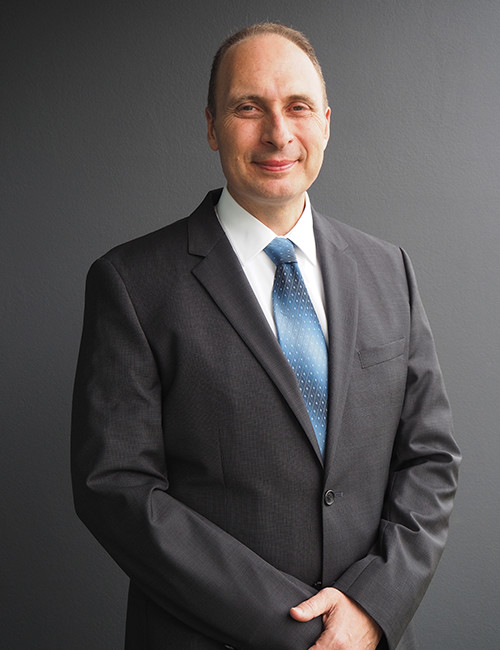 Carlo Foligni
Director
Simple measures resolve complex situations.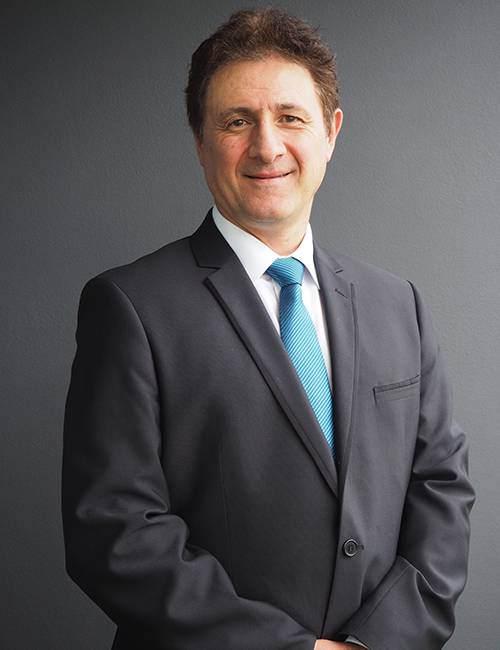 Anthony Cuoco
Chief Operating Officer
What makes TCS BI unique?

40+ years' experience
"The only source of knowledge is experience." Albert Einstein

The industry's game-changers
Invent and progress. Our first people counting invention was in 1987

Experts in people counting & visitor behaviour analysis
/ˈɛkspəːt/ = Possessing a special skill or a great deal of knowledge in a particular area

Service all indoor and outdoor location
From Shopping Centres to Parks

In-house R&D Team
Continually working on developing new IoT technologies and solutions

Permanent and temporary solutions
For ongoing or ad-hoc projects

Internationally certified
Quality (ISO 9001: 2015), Environment (ISO 14001:2015) and Occupational Health and Safety Management (ISO 45001:2018)
Let's Talk
Contact us for a commitment-free discussion of your needs.