TCS People Counting Customers
TCS BI customers always take priority and their satisfaction is a driver of our business – this is a key principle within our Corporate Culture – literally.
We know that the best results in business can be achieved through successful partnerships. This is what we try to do. We strive to establish long-term collaborative partnerships with our customers and become their trusted partner. Hundreds of our clients have had our people counting technologies and solutions installed on premises for decades, some up to 30 years! To say we are proud of this would be an understatement.
There is no greater satisfaction at TCS BI than to help our customers in a meaningful and tangible way.
Our Clients
Passionate about understanding their visitors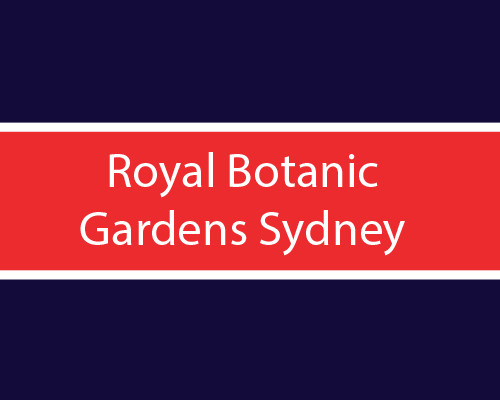 Public Space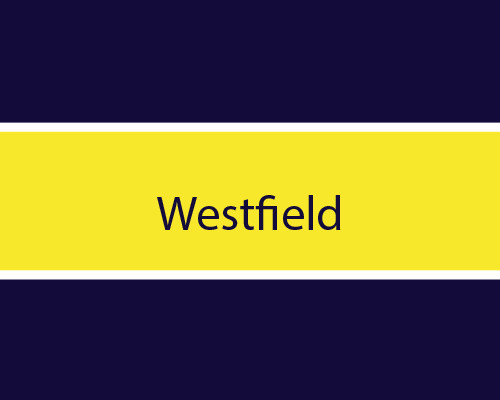 Shopping Centre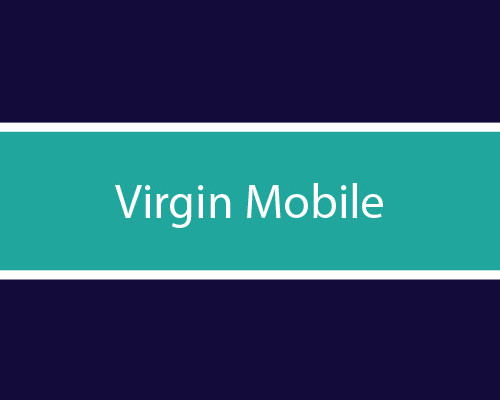 Retail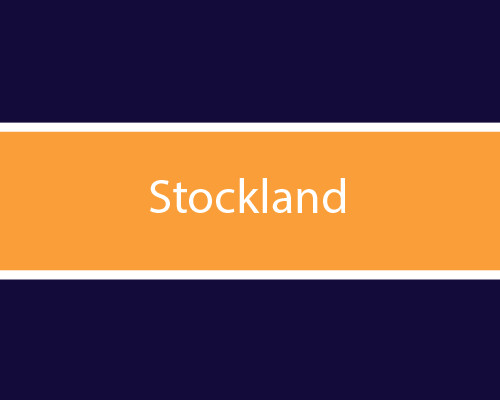 Shopping Centre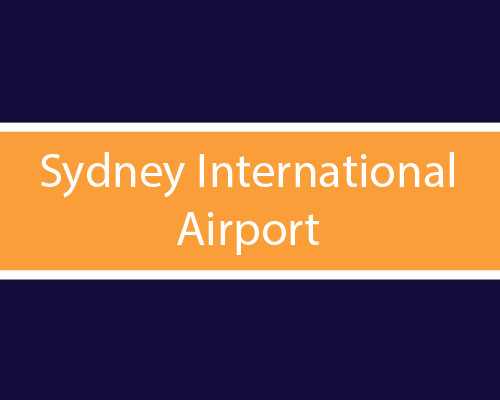 Airport
Let's Talk
Contact us for a commitment-free discussion of your needs.